Welcome to
Remanti Sangeet Academy
Remanti Sangeet Academy is a birth of the Dream which I nurtured inside my heart. Ever since I realised that Music is the best gift Almighty have presented me and I should spread it to the fullest. With my twelve years of professional experience with ups & downs finally I am taking my dream into Reality. Remanti Sangeet Academy targets to promote every form of music so that the best can be delivered to the students as an integral part of our culture.
Read More...
Why Learn Music ?
Music Helps people come TOGETHER
Music helps us to RELAX
Music helps higher INTELLIGENCE
Music enhances our CREATIVE ABILITY
Music enhances higher BRAIN function
Music is a great STRESS BUSTER
Music Helps people work better in TEAMS
Music helps MATHEMATICAL, NUMERICAL & LINGUISTIC ABILITY
Music makes us HEALTHY (Mentally, Emotionally, Physically)
Our Program of Studies
Remanti Sangeet Academy is an organization inspired from Music and is headed on to create more pure and new, pleasing symphonies through young spirits. We guarantee to transform your stone of passion into a diamond of talent. Following are our expertise;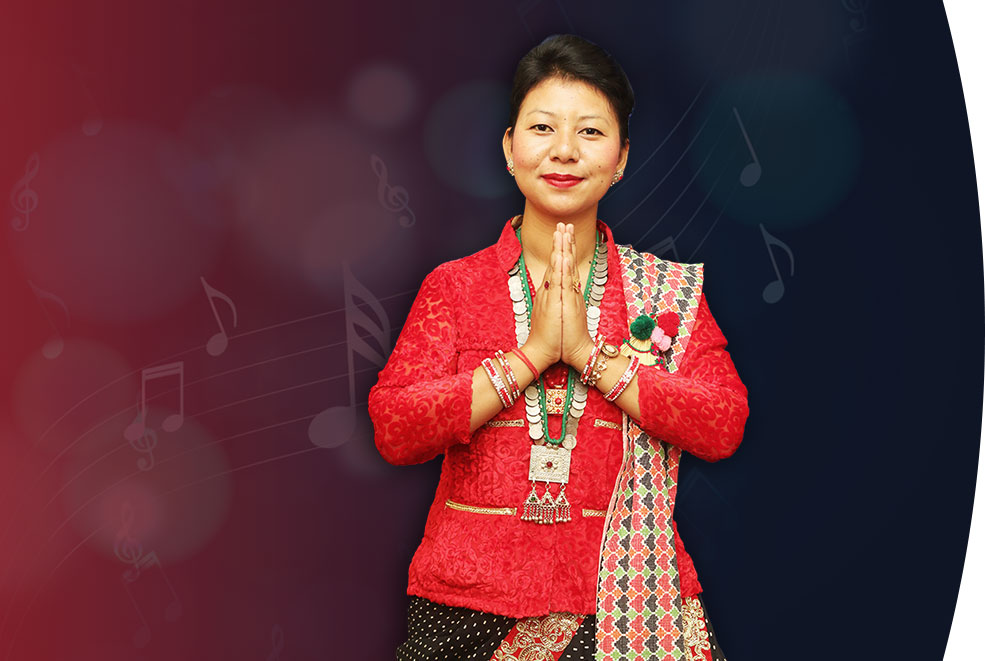 What People Says
"Thank You Remanti Sangeet Academy! You have made one of my dreams come true. I always wanted to be a Pro in playing Guitar and finally, with your help I have become one."
"I thought playing a violin was impossible for me as it looked just too complicated but the heart melting melody it produced kept pulling me back. I am so glad I came to you Remanti Sangeet Academy as today I can pull some beautiful notes."
"It broke my heart when my son watched his friends play drums beautifully with sad eyes that said it all and I knew I had to do something. Thank God I came to Remanti Sangeet Academy as today my son plays the drums reflecting full happiness and not just watches."
Admission Open for 2018-2019 Music Programs
Learn from the Artists, Scholars of Music, enrol you name for music classes.